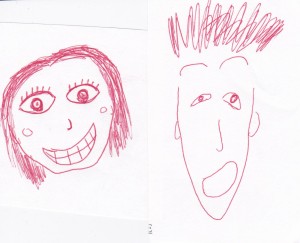 I know I've been talking up my beautiful book since forever, but here's some good news:
It's coming really soon- talking weeks, not months. Actively into the formatting stage and waiting on a few details here and there. And here's some even better news:
I've got this Facebook author page now, and if you like it by Monday, 1/20/14, I'll send you a copy of my terrific tome, (yes, that one, Ashes to Ashes, Oranges to Oranges) at LEAST in digital form absolutely free. No further obligation and no salesman will call.
https://www.facebook.com/pages/Eric-Henderson/452450994880740
So pop on over and take make short work of that business, and in a week or two or three, you'll say "Whee, Ashes to Ashes, Oranges to Oranges for me!"